Why choose a central vacuum cleaner for your home?
There are many reasons people enjoy their central vacuums over conventional vacuums. For starters, central vacuum systems are an investment that maintains its value at all times, and in most cases, will increase the value of your home. They are 100 percent filtration; all of the dust that you collect leaves the living environment entirely. None of the dust re-circulates and resettles on your furnishings like when using most conventional vacuum cleaners. Since they are considered a home improvement, they are sale tax free in most areas.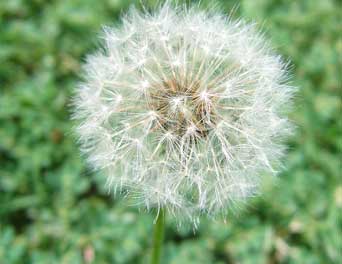 Central Built-In Vacuum Systems provide whole-house cleaning convenience and improved indoor air quality. Unlike conventional vacs that can re-circulate dust, a central system carries dust, dust mites, pollen, dander, and other allergens, away from living areas to a canister usually located in the cellar or garage to improve indoor air quality. In fact, a University of California-Davis clinical study proves a central system reduces allergy symptoms.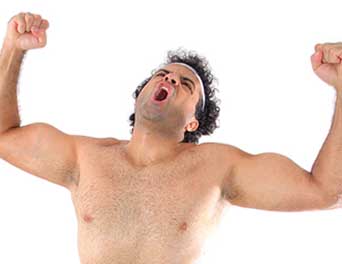 A Beam Central Vacuum System provides up to five times the power of upright vacuums and the ability to remove 100% of the contacted dirt and dust from your home's living areas. The AirWatt, high efficiency motor in the power unit provides more power and better performance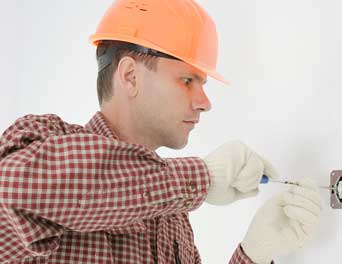 Central Built-In Vacuum Systems has been in business since 1970. We service all of New Jersey. We are New Jersey's largest authorized beam dealer. We can do new installations and repairs on any make or model of central vacuum unit.
WE ARE CENTRAL NEW JERSEY'S PREMIER CENTRAL VACUUM OUTFITTERS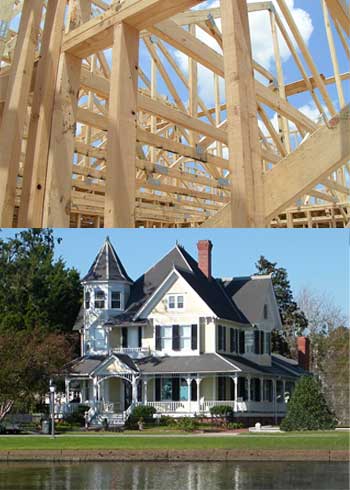 NEW OR EXISTING HOME INSTALLATION
NEW HOMES: Are you building a new home or planning to remodel? If so, there is no better time to have Central Vacuum of Freehold professionally install your very own Beam central vacuum system. EXISTING HOMES: With over 30years of experience the technicians at Central Vacuum of Freehold can retrofit virtually any home with a Beam Central Vacuum. From turn of the century Victorians to SOHO Brownstones, we can install your central vacuum system in just a few hours, with no mess or damage to your walls.